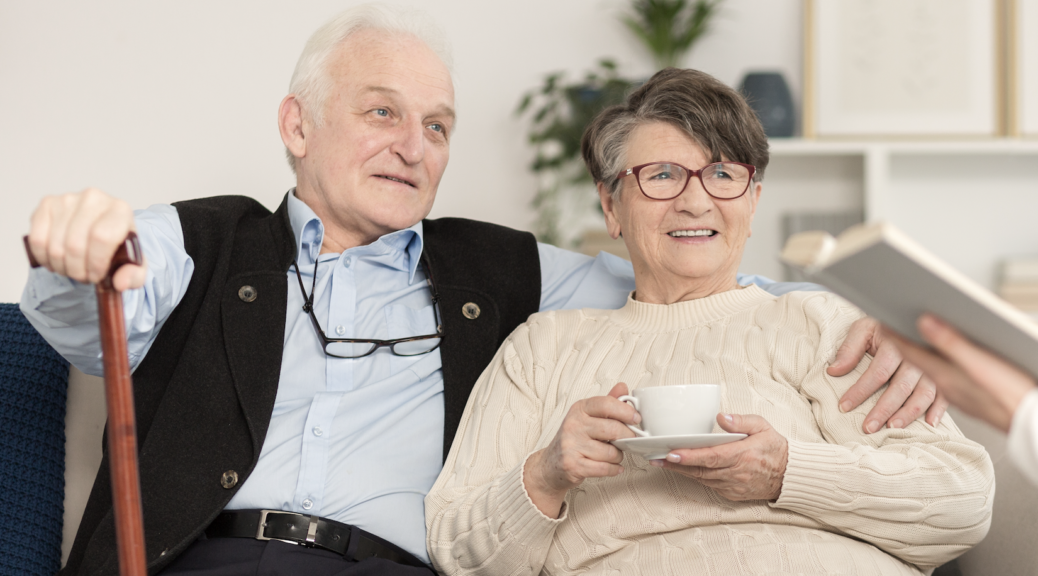 Kopi untuk Melawan Alzheimer
Kopi untuk Melawan Alzheimer
Rosemary Black menulis di NY Daily News bahwa secangkir kopi yang kita minum itu bukan hanya menyegarkan pikiran, tetapi juga mengurangi laju berkurangnya memori. Kepikunan, dalam arti menurunnya memori, adalah ciri utama penyakit Alzheimer.
Sayangnya, test ini baru dilakukan pada tikus lab. Pada riset yang dipublikasikan di Journal of Alzheimer's Disease ini, tikus-tikus itu diberi menu yang setara dengan 500 mg kafein per hari. Teramati bahwa pada tikus dengan gejala setara Alzheimer, konsumsi kafein sejumlah itu akan menurunkan hingga 50% tingkat pengurangan protein yang menjadi aspek kunci penyakit itu. Dua bulan kemudian, tikus-tikus itu menunjukkan hasil tes memori yang jauh lebih baik dibandingkan tikus pembanding. Dr Jennifer Ashton (bukan Jennifer Aniston loh) menyimpulkan dari tes itu, bahwa teramati "a very positive effect on their memory and thinking actions over a two-month period."
Angka "setara 500mg" itu sudah dinormalisasi untuk berat tikus. Untuk manusia, agar mencapai efek yang sama, akan diperlukan konsumsi kafein 500mg per hari. Ini sama dengan 14 cangkir teh, atau 2 cangkir kopi ekstra keras :). Gary Arendash, neuroscientist yang bekerja pada riset itu, menyebutkan, "Caffeine could be a viable treatment for established Alzheimer's disease, and not simply a protective strategy. That's important because caffeine is a safe drug for most people."
Tapi Eric Hall, CEO dari Alzheimer's Foundation of America memberikan peringatan: "A human being's brain processes very differently than a mouse's brain, so the public has to be cautious. This is a first step, but there are a lot more steps to be done. We are hopeful, but many failed clinical trials can testify to the fact that what works in mice doesn't always work in humans."
Lou-Ellen Barkan, CEO dari New York City chapter of the Alzheimer's Association memberikan nada serupa. "All research is promising and anything that shows efficacy in the lab is worth exploring. Caffeine, while it's a drug, is something that many of us take every day. That would be a nice outcome if all you had to do to prevent Alzheimer's was drink two cups of coffee a day."
Namun jangan dilupakan bahwa kafein tetap memiliki efek samping. Wanita hamil, pengidap darah tinggi, dan mereka yang dilarang dokter untuk mengkonsumsi kopi; tidak dianjurkan langsung mengimplementasikan riset baru ini. Dokter kita tetap lebih terpercaya daripada artikel di majalah atau tulisan di blog :).